Michael Thomsen Health Blog
Michael's blog about phytotherapy (herbal medicine), nutrition, healthspan and longevity.
Next Grand Rounds is This Tuesday June 29th. Don't miss it!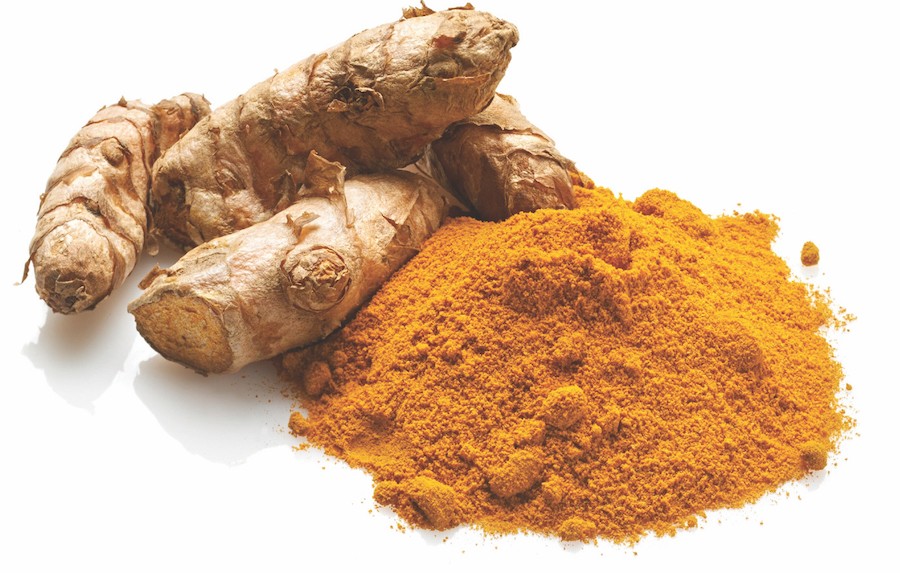 I have recently become involved with the non-for-profit Natural Health Science Foundation because I support their mission and efforts to educate us all.

The online Grand Rounds is a really interesting concept from the foundation.

Grand rounds are methodology of medical education and inpatient care, consisting of presenting the medical problems and treatment of a particular patient to an audience.

It started on the ward but is now also used at other meetings as an effective educational tool.

The Grand Rounds from the foundation has a particular format: A case presentation followed with another person discussing the conundrum raised by the case.

The next Grand Round is this coming Tuesday night (June 29th).

Ian Breakspear will present a complex case featuring a rare disease. I will then attempt to discuss one of the conundrums related to the use of curcumin products.
I think you will hear information that you have not heard before and that you will be unlikely to hear about unless you do a lot of digging for information yourself.

You will also have access to my conversation with Ruth Trickey about how to approach a rare or complex case and what to consider during the first and subsequent consultations. You can listen to this conversation any time. There is also a handout summarising the salient points.

As a foundation member, you can also download a PDF of my research on curcumin. This is a 30 page fully referenced document.

We finish the night with a panel discussion.

Please support our efforts and become a member of the foundation.
It is not free, but it is very affordable.
You will also have full access to all the previous Grand Rounds and all the downloads.
Enjoy bias-free information which is highly relevant to clinical practice!

Don't miss this month's educational online meeting about managing rare and complex cases. Ian Breakspear and Michael Thomsen are presenting, and joined on a panel by Ruth Trickey!
Use this link for a 10% discount
https://portal.nathealthscience.org/GRSpecial

Short video about the Grand Rounds and me mumbling:
https://youtu.be/2v0TpHPKyS8

A very short introduction to the conversation I had with Ruth Trickey (she is clear as a bell, I'm still mumbling…):
https://youtu.be/CUraxeO6_1g

Comments
No comments made yet. Be the first to submit a comment
By accepting you will be accessing a service provided by a third-party external to https://www.michaelthomsen.com.au/